BIO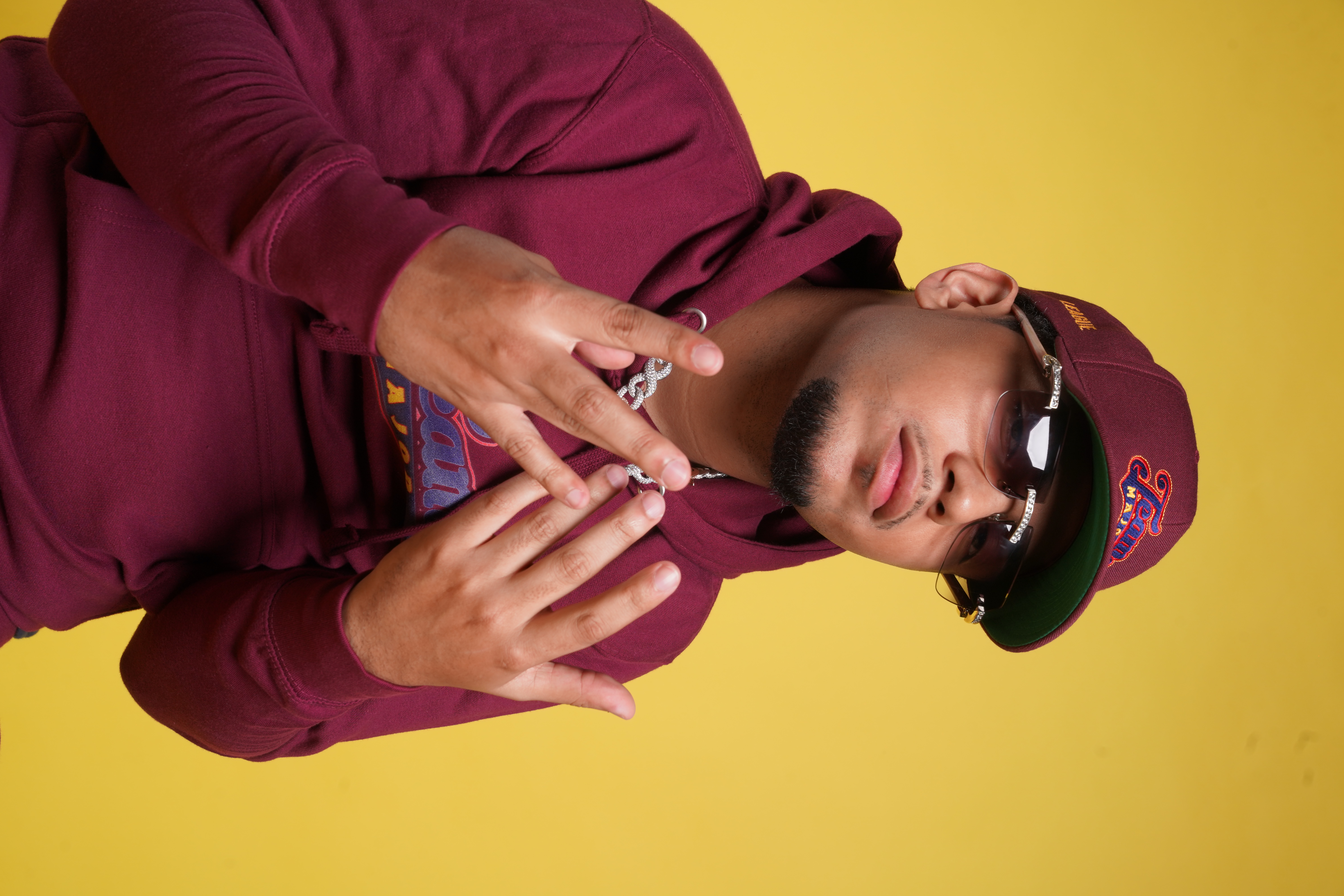 Major D-Star is an artist from Motown, Detroit. In the 9th grade he recorded his first CD before relocating to Miami where he linked with Miami promoter Carlos Saavedra to release his debut mixtape, 'I'm So Major.' Major D-Star then released his first official single "Stuck Up" in 2013, which gained over 800 monitored radio spins on 11 stations upon its release. 
In 2015, the sequel "I'm So Major 2" hosted by DJ Smallz and the late Slim Dunkin was released and surpassed 166,000 streams on Livemixtapes. His singles like 'Rather Be' and 'Dreams of Being Rich' went viral, crossing 400,000 streams on Spinrilla. Major D-Star gained sponsorships from Pelle Pelle, Donna Sacs, and Ink Detroit after which he launched his own music group, "First Flight Entertainment" in 2016 and label, "Driven Musik Records" in 2020. Later that year, Major D-Star released the album, "Major Payne" along with a deluxe version with production credits by CashMoney AP, Yung Lan, DeeMoney, Nard & B, and Purps. 
"Major Payne" has surpassed 600,000 streams on Spotify with the deluxe, and Major D-Star announced another project, "Prime Time" is on the way before the arrival of part 2 to his "Motown Sound" album.